MMA
Tahar Hadbi has not been shy about his feelings towards fellow welterweight contender Moe Fakhreddine and the two will get to settle their beef next month at Brave CF 9 in Bahrain.
Hadbi insists it's nothing personal and was just venting his frustration over the fact that Fakhreddine, who was scheduled to fight for the title back in August, fell sick and was unable to compete. He wanted to get his attention and it worked.
"My first fight in Brave was against Carl Booth and it ended with a no contest and I asked for a rematch which my opponent refused," Hadbi explained. "Then I see this same guy (Booth) fighting for the title against Fakhreddine."
"I was not really happy with this decision and to conclude this joke the second guy (Fakhreddine) did not make weight. I think you can understand my frustration about it now. I had to make fun of this situation and of Fakhreddine to make this fight happen and we are here now. It is not personal."
Carlston Harris ended up stepping in on short notice to replace Fakhreddine and he defeated Carl Booth via unanimous decision. He was crowned the promotion's first ever welterweight champion.
Hadbi admits he was surprised to see Harris win, especially on a few days notice.
Also read – Alan Omer Feels Match-Up With Cavalcante Is Flying Under The Radar, Confident He Will Get The Finish
"It was a good fight and both fighters gave their best," Hadbi said. "Harris had a better game plan so the credit belongs to him. I was pretty surprised that he won a last minute title fight by UD while he was only ready for 3 rounds. We have to show him respect."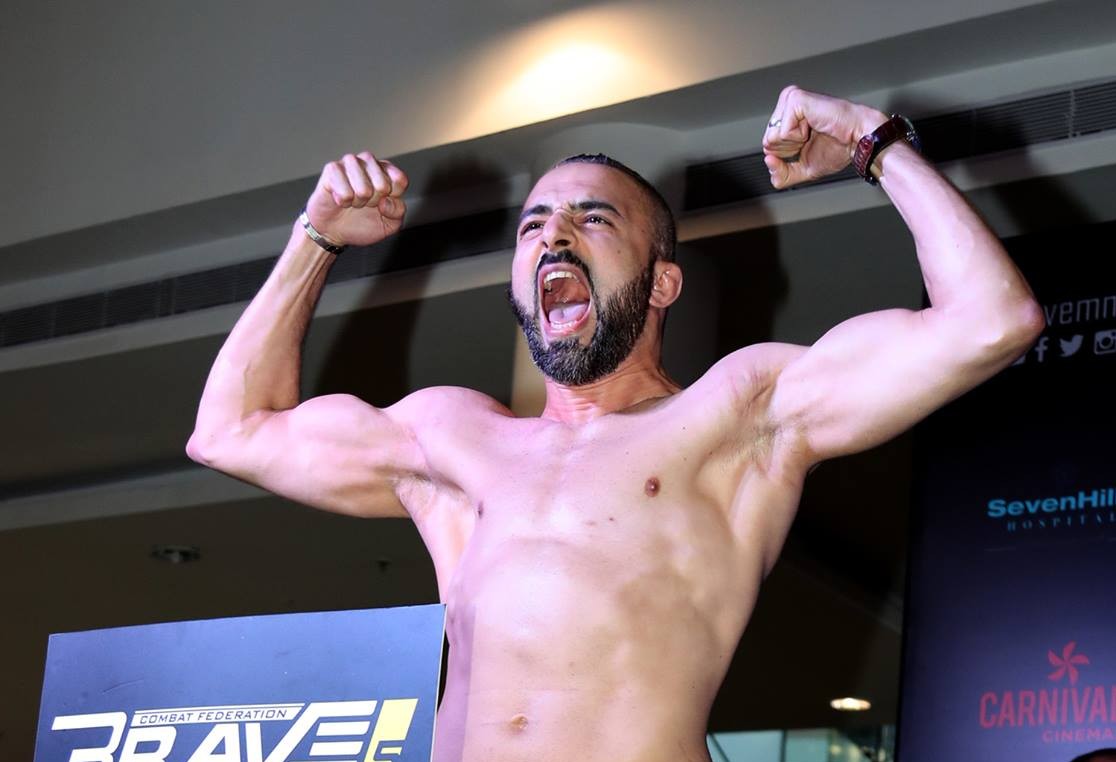 While Hadbi has not been promised a title shot with a win over Fakhreddine, he feels his fight will most certainly determine the number one contender.
Since his first fight with Brave in India which ended in controversy and was ruled a no contest, he's been in the gym honing his skills. He is excited to show off why they call him "Fast Hands".
"My training camp is going very well," Hadbi said. "Every day at the gym I'm working on technique and strategy, sparring a lot with the best French MMA and Muay-Thai fighters. I work a lot on my conditioning too so that you can see or not see my fastest hands that night."
He believes he has the edge over Fakhreddine wherever the fight goes.
Also read – New Champion Carlston Harris Explains 'Tour' Of Brave Belt In Brazil
"I'm not impressed at all," Hadbi said on Fakhreddine's recent wins. "He is a top contender, I am one too. He is a good striker but I'm a better striker. Everything he can do, I do it better. The winner should fight for the title."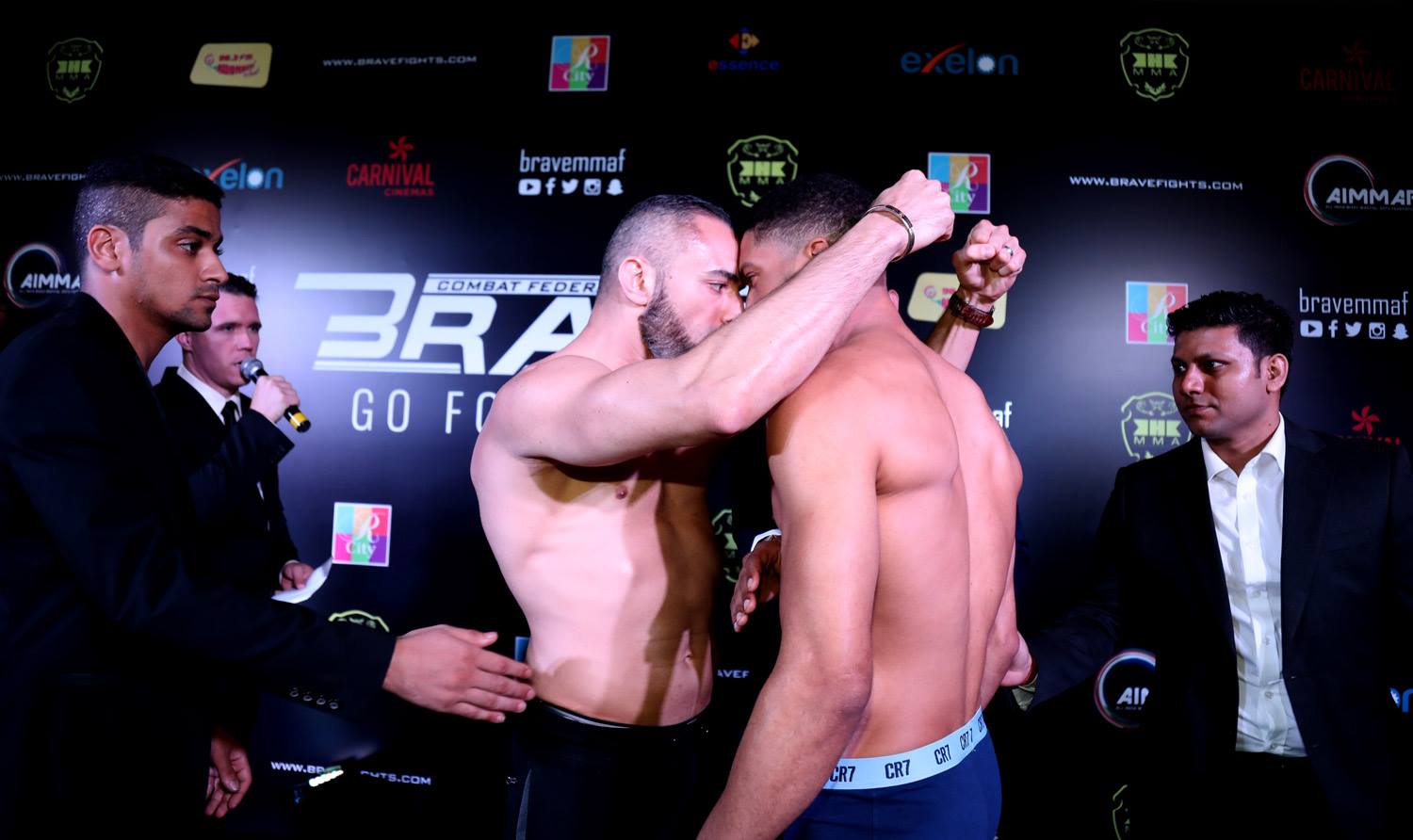 He will enter the contest proudly representing his nations, Algeria and France and is honoured to be a part of the promotion's biggest event yet in Bahrain.
"I'm very proud to be in Brave 9, the biggest card yet. The organization shows me its confidence by calling me for this event. I'm very proud to bring the colour of my birth nation in Bahrain too."
And he hopes to join fellow French/Algerian Elias Boudegzdame and become a world champion as he continues to draw inspiration from him.
Also read – Klidson And Harris Claims Title At Brave 8
"He is a great champion that makes our country very proud of him," Hadbi said. "I will follow his steps and raise the Algerian flag even more."
The first step takes place on November 17th when he takes on Moe Fakhreddine at Brave CF 9: The Kingdom of Champions in a much anticipated welterweight bout.