Football
Jack Wilshere's Arsenal career has been plagued with injuries in recent seasons, seeing the England international sidelined for much of it. Spending most of last season on loan to Premier League side Bournemouth, every opportunity has become vital for the midfielder.
Arsenal have had a very mixed start to the season, with a heavy defeat at Liverpool seeing fans once more divided very early on. The Gunners have only made two major signings this summer, in the form of: Alexandre Lacazette and Sead Kolasinac, the latter coming on a free transfer. The lack of any new talent in midfield and defence has been very evident in recent fixtures, allowing the likes of Jack Wilshere to ease back into fitness whilst featuring in the Europa League and Carabao Cup.
Also read – Will Newcastle Be Sold This Summer To Amanda Staveley? A Behind The Scenes Look
Wilshere featured in the 1-0 win over Doncaster Rovers in the league cup, which was the Englishman's first time playing 90 minutes for Arsenal in 1093 days, as well as completing another 90 minutes in the Europa League. This amount of game time has come at a crucial period for the 25-year old who has high hopes of featuring in the Arsenal starting line-up as well as earning an England call up with the World Cup on the horizon.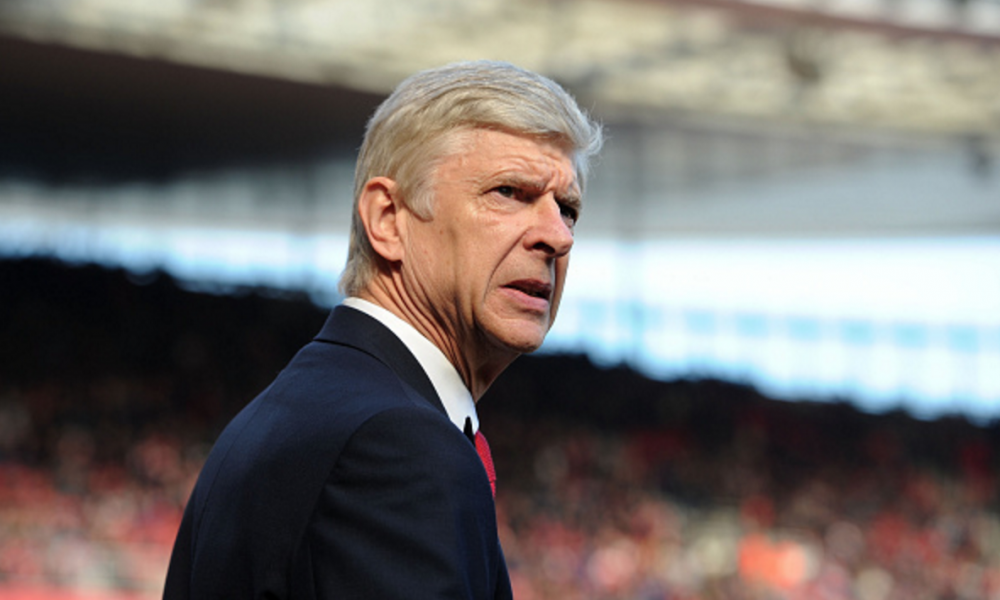 Wilshere's lack of fitness and ability to sustain a place in the Gunners' first team has created an area of uncertainty over his future at the club and whether or not he will fulfil the promise he showed as a youngster. Whilst fitness has proven an issue, many are yet to be convinced by the midfielder's ability to influence and control a game, in particular after Arsenal had brought in the likes of Granit Xhaka to bolster their creative options.
The argument surrounding Wilshere's ability and whether or not he is a miss for either club or country is one that is heavily swayed by the midfielder's fitness troubles. His talent is evident and has been since he debuted at the age of 16. His ability to create from deep and carry the ball high up the pitch is something England were in desperate need of against Slovenia. Gareth Southgate had little option but to field Jordan Henderson and Eric Dier in a double pivot; a combination heavily lacking in any creative prowess.
Also read – Are Everton On To Something Special This Season?
Despite qualifying for the World Cup, England are very aware of the task that lies ahead with manager Southgate eager to see Wilshere complete more Arsenal minutes in order to regain a spot in the national XI. The fact Arsenal and England are both deficient in the creative department from the centre of the pitch proves most fortunate for the English midfielder, with consistent spells in the Carabao Cup and Europa League providing a great platform to force his way back into the Arsenal line up.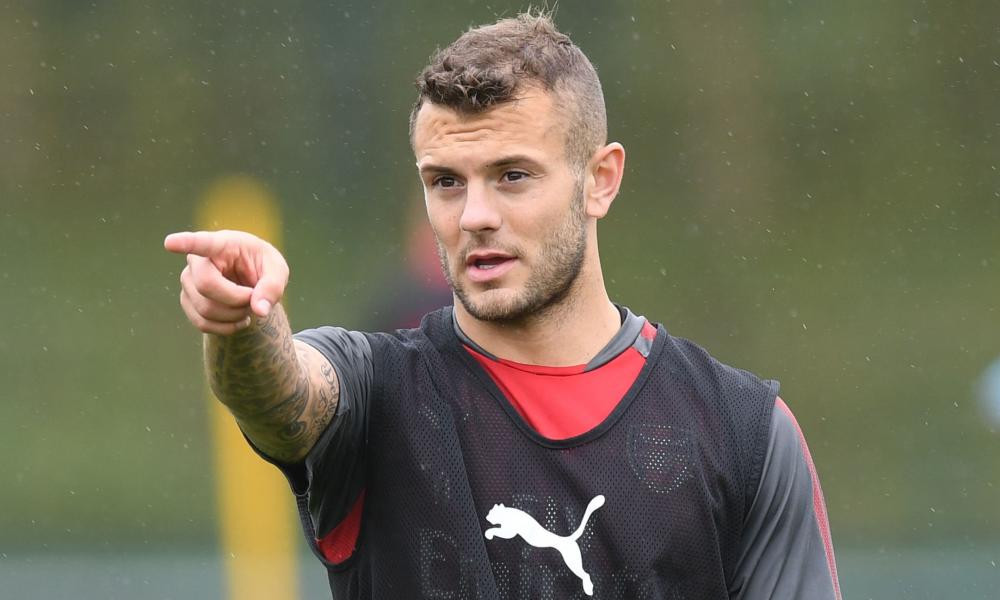 Having already completed a few matches for the London side and in contention to start anytime soon in the Premier League, Wilshere's return will be his most important yet. Arguably one of the most naturally gifted players available to England (on paper), a run of league appearances will guarantee a return to the top, reiterating Southgate's belief: "he has the quality to play at the highest level."
Also read – Chelsea And Tottenham – Players Salaries By Position
At a time where Arsenal are without Spanish midfielder Santi Cazorla and Mesut Özil's future in doubt, there is no better time than now for Wilshere to grab the opportunity to once more showcase why his earlier promise was not lost along the way. The silky style of play he exhibits, coupled with his passing and dribbling ability is very much so a 'Wenger' player, whom will be keen to get him back into the lineup once he's ready.