Football
United Arab Emirates is a beautiful and unique country in Arabian Peninsula. It is unique because it is an international country. The country has 9M population but it has 1M Emirati vs 8M expats.
Arabian Gulf League is the professional football league of the country consisting 12 teams all over the country. The league had 14 teams before but as of 2017-18 season it has 12 teams instead of 14 teams.
I used to work for Pro League Committee as "Marketing & Communications Director". Pro League Committee basically runs professional football in United Arab Emirates. It is a very professional structure just like the Premier League in England or Bundesliga in Germany.
Also read – The Economics Of Middle East's Football Transfers
Professional football has one very important issue in United Arab Emirates which is lack of attendance. In fact, it is a common issue in all Arabian Peninsula and GCC Countries.
Mostly Emiratis attend the matches and they fill the tribunes.  You can see all white dressed people in tribunes. Average attendance was 2.500 when I left Pro League Committee.  Football is more local sports in United Arab Emirates.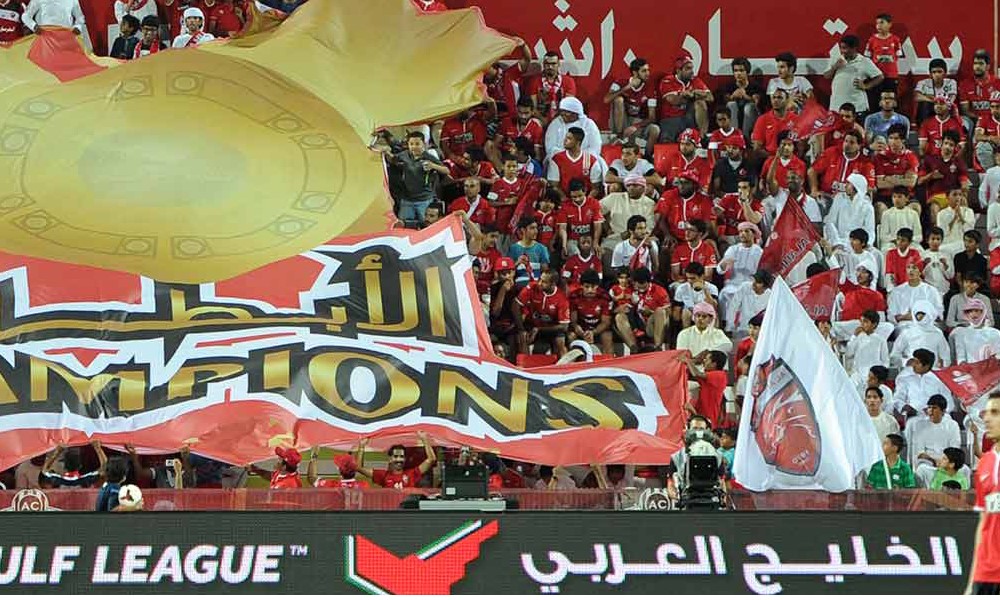 From my point of view; there are several reasons of attendance issue:
1.Lack of multi language communication
Because of the unique nature of the country, communication must be in 3 languages: Arabic, English and Urdu.
2.Lack of hospitality in the stadiums
There is no real and European standart hospitality in the stadiums. It is just a plastic seat.
3.Poor stadiums
Stadiums are very old and old fashion for European community.
4.Weather conditions
Weather conditions are very difficult at the beginning of the league and end of the league. It is too hot. Therefore, air conditioning is crucial in the stadiums.
Also read – Tunisian Football Needs A Legislative Revolution To Become A Lucrative Business
5.Lack of football quality
Quality of football is quite poor for European Community. There are very talented local players but limitation and quota on number of foreign players is the main issue.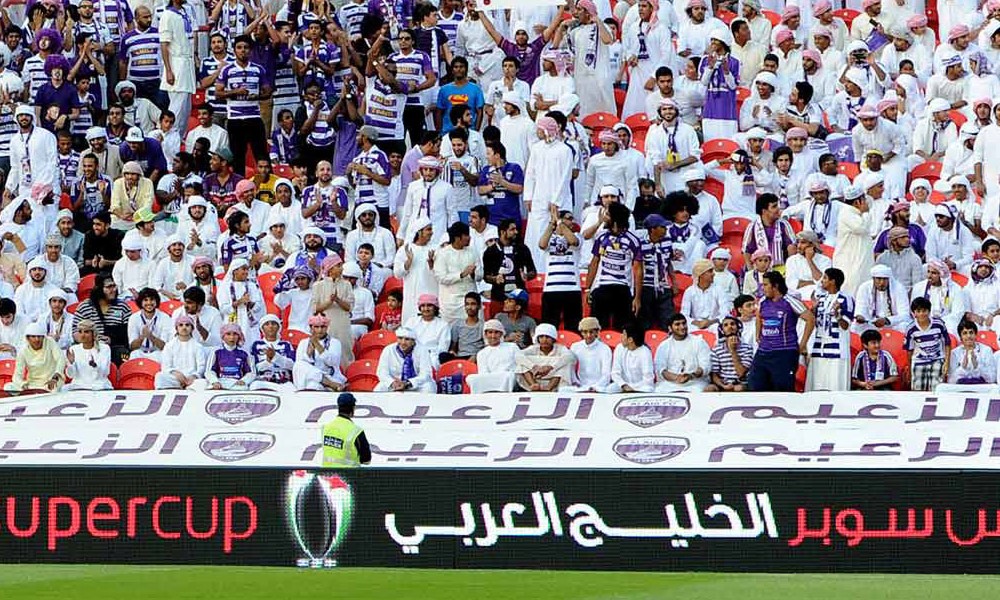 6.Entertainment in the country
Especially Dubai has full of entertainment options for expats in United Arab Emirates. Theme parks, water parks, beaches, music, cinema, art and all entertainment aspects are very rich in the country. Therefore, football must compete with all these entertainment aspects perfectly. Currently football cannot compete with all these rich entertainment aspects in United Arab Emirates.
7.Other sports
Culturally, all ethnic groups have their own popular sport in United Arab Emirates. For example; popular sport is cricket for Indians and Pakistanis or popular sport is rugby for Australians or New Zealanders.
Also read – Will South-East Asia Electrifying Football Fans Help Win The 2034 FIFA World Cup Bid?
Popularity of football is 38% in United Arab Emirates according to Sports MENA Research of SMG Insight in 2016. It is number one sport but if you check popularity of football in other countries, it is much higher than 38%. For example; it is 93% in my home country Turkey.
Football world needs to engage expat community regularly.  Therefore, football world needs very creative and out of the box ideas to be more popular and in order to catch expats in United Arab Emirates.
United Arab Emirates has all necessary sources for having a real football world. All they need is to mobilize all these sources for the good of football.