Football
After 20 years at Barcelona Lionel Messi could be on his way out –but which clubs have a chance of signing the best player of all time?
Tuesday night's announcement that Messi had informed the board at Barcelona he wanted to leave his boyhood club sent shockwaves which were felt not just in the football world but the entire sporting fraternity.
The details of a clause in his contract that allows him to leave for free are yet to be fully established and could still end up as a messy court case which neither party would want.
One thing is for certain, the financial package that it would take for the six-time Ballon d'Or winner to join a club would be unprecedented. Only a few of the world's most powerful clubs could even dream of pulling off the deal of a lifetime, so who could potentially make the list?
Manchester City
The favourites at this stage and on paper it makes sense on many levels. First of all, a reunion with Pep Guardiola, the manager that guided Messi through the most trophy laden period of Barcelona's history certainly feelslike a good reason to join. On top of this this the boardroom boasts Ferran Soriano and Txiki Begiristain, key architects of the Barcelona golden era. The reunions don't end there as Sergio Aguero and Messi are said to be best friends after many years in the Argentine international set up together. Friends aside City's financial clout does not need to be doubted and wouldbe more than capable of meeting wage demands.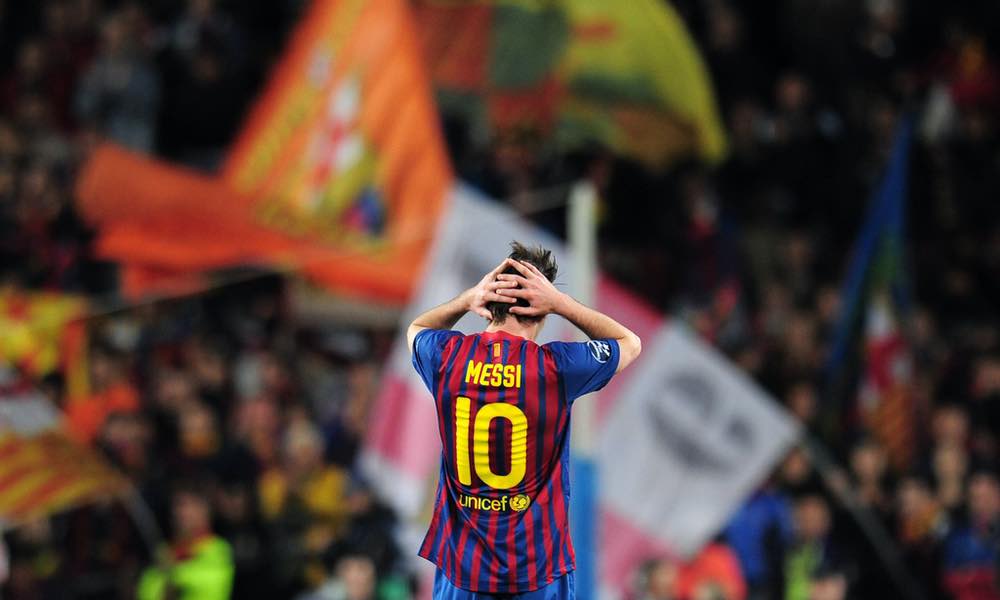 Manchester United
The battle of Manchester could be about to begin as there is no doubt United would also fancy their chances if Messi is keen on a Premier League switch. Despite the recent downturn in football finances across theglobe United's are still strong, which was highlighted by their recent pursuit of Jadon Sancho. Messi would also be a huge asset for the clubs commercial arm as Ed Woodward is no doubt aware.Adding Messi to a high potential, young squad would certainly fast track their trajectory and put them back on the path to domestic and European success.
Paris Saint-Germain
This is the club on the list that has already shown its pedigree in major superstar switches with the combined £364 million outlay on Neymar and Kylian Mbappe. Adding Lionel Messi would ensure they had the best front 3 in football currently and it could be argued the best of all time. Coming so close to the ultimate goal of winning the Champions League this seasoncould push the owners to take the plunge. Bringing the first Champions League trophy to Paris must also be a tantalising prospect for Messi himself.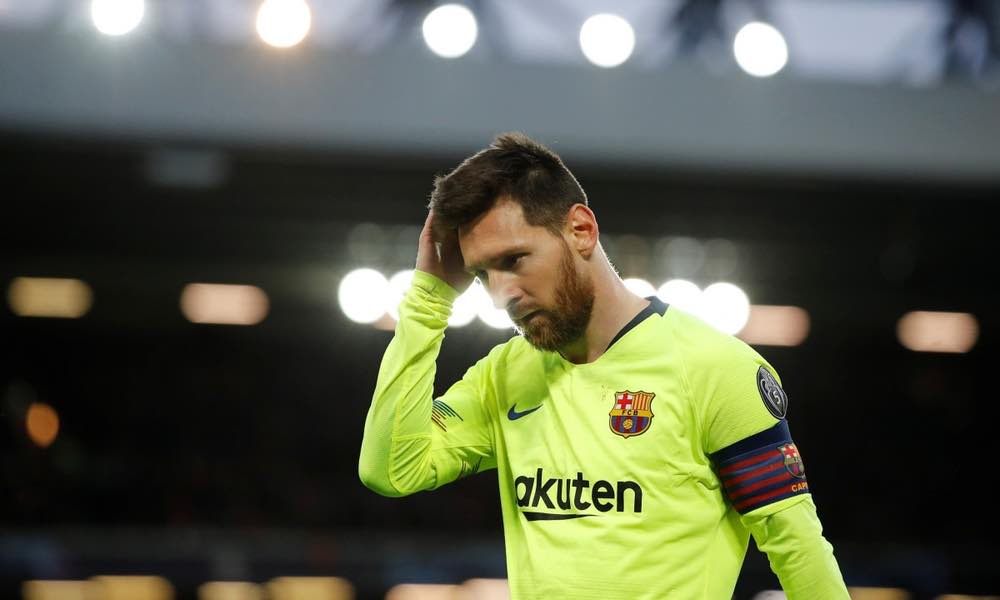 Juventus
We are treading into fantasy football territory here however, the prospect of having perhaps two of the greatest ever footballers of all time donning the same jersey is one that would have all supporters across the world looking on in fascination. Juventus have shown their clout in recruiting Ronaldo and saw an instant return after shifting 520,000 replica Ronaldo shirts in the first 24 hours after they were released following his arrival in the summer of 2018. Messi arrival would have a similar impact but how would the great rivals feel about playing together after the frosty relationsover the past decade?
Inter Miami
We had to put a wild card into the list and this project would not only transform a club, but an entire league and attitude to football in the wholeof North America. Pele shocked the world to join the New York Cosmos in the 1970's which had a vast impact on interest in 'soccer'. With all due respect to the David Beckhams and Steven Gerrards that have moved the US game forward in recent years this would surpass all efforts