Football
In 1920, fans at a bar in Madrid created Real Madrid's oldest fan club where they would listen to games on the radio. Fast-forward to 2018, there are over 2320 official fan clubs spread throughout the world, the largest number of official fan clubs of any sports franchise.
While linear broadcast remains the key platform for driving value for club's commercial partners, social media accounts for anything between 5-20% of total value generated for sponsors, this includes accounts run and managed by the fans.
For example, the La Liga match between FC Barcelona and Real Madrid at the Nou Camp in December 2016, generated $42.5 million in media value for sponsors across platforms, with social media making up 12% of this total, and 41% of overall value for Real Madrid, the away team.
Real Madrid invests significant energy and resources in helping community members start and support official fan clubs. With the rise of the digital and social media platforms, whether its for following their clubs, news about their team and speculation on transfer news, almost all clubs around the world now has 'news' social accounts created and maintained by the fans to keep their hard core fans, up to date.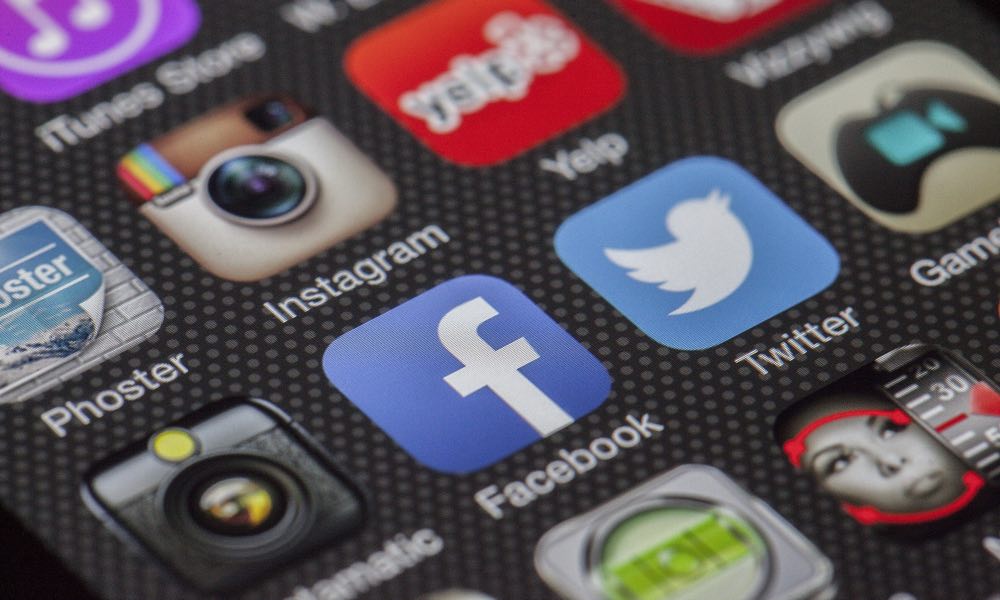 One such account created by the Real Madrid fans [Anita Ogandzhanyan, Manar Sarhan, Fatima Dergham and Karim Balushi] – @RMadridInfo, has become one of the most followed fan accounts with 272,000 followers. Speaking to The Sports Journal exclusively, one of founders of the account Fatima Dergham said
"It started six years ago when there weren't any accounts specialized in Real Madrid news. There were English news accounts of other clubs but none for Real Madrid, so we decided to have one.
"As fans we had to check many news publications to gather info, so we said why not start an account where it would be easy to find everything related to our favorite club and so we began working on it.
"The admin is made up of four, operating from Bahrain, Russia, Egypt and UAE, but there were other people throughout the years as many underestimate the time and effort it takes to manage the account. People often get surprised to find out how much work it actually involves."
The secret of the success of the fan account has been its authenticity without looking for the so-called "fake news" and "click bait" style of operation that many such social media fan accounts and even news publications adopt to increase their traffic and create a viral.
"Since we started we've worked hard on our reputation and tried as much as possible to post news from reliable news publications, staying away from rumors and tweets that create polemics to get retweets or try to create a viral said Fatima
"That's what our followers appreciate, and that's what garners us respect from many sports journalist and publications who sometimes provide us with exclusive content or take exclusive news from us.
"We are a Real Madrid focused account but we never disrespect other clubs or players or spread rumors. That reliability got us the followers we have now as well as the fact that we have no days off, we're tweeting 24/7 to the point that many followers ask us if we ever sleep."
The 'Ultras' culture has become one of the most pervasive and dynamic forms of football fandom in the 21st century. This style of support utilises spectacular choreographies of flags, drums and flares, as well as incorporating chants and clapping to create an aural and visual spectacle.
Ultras are overwhelmingly masculine and the pride and love of their club and hometown is central to their identity. From its origins in the 1950s, this style of fan culture has spread across the world. Ultras culture is mostly controversial, aggressive and get into trouble with their respective football clubs, clashes in and out of the stadium.
The 1990s saw a significant political economic transformation in world football and this challenged how masculine fan groups engaged with clubs. Successive acts of deregulation enabled the greater movement of players, sponsorship and mediation.
"We have a good relationship with most Real Madrid supporters but there's a huge difference between supporters, even die hard fans and the ultras culture, that is against what we believe in because it tends to be violent and aggressive, hence why they were banned from entering the Bernabéu couple of years ago. The ultras culture is prominent in European football not only Spain.
"There aren't any proper laws in most of the European countries that would allow clubs to stop or ban the Ultras and the aggressive violence they sometimes cause like the stabbing incident between the Atletico Madrid and Sevilla Ultras. "
With 272,000 active followers, the natural next step would be to monetize the platform, but the creators of the platform does not believe in it, at least not yet.
"Generating revenue is not really why we opened the account, our goal was to reach out to Real Madrid fans with content not influenced by any source or companies. Our main aim for the account is not to compromise our integrity, which makes us very cautious when it comes to taking the next step and generating income from first it.
Fatima Dergham is also one of the founders of the Real Madrid Peña [Spanish term for supporters club] in the UAE, but she stresses that @RMadridInfo should not be confused as a part of the Peña in UAE or any other country, especially soliciting of fans to become members of their Peña.
"The account is completely separate from any fan clubs we might be part of but we do help and maintain good contact with the Real Madrid Peñas and do promote their events and special moments on special occasions. We don't tend to approach followers to join any fan clubs since we have followers from all over the world and it will be difficult to know where they are from exactly but we do give them the accounts of the fan clubs in their cities or countries when they ask us either to join them or attend matches with them if they want."
With 272k followers, it brings a certain level of responsibility to cater to the hard-core fans that follow the account for reliable news; Fatima says being trustworthy is the most important thing.
"The most important thing for us is to be a trustworthy and respected source of Real Madrid news, staying up to date, respecting the work of other accounts, giving them credit where its due.