Esports
eLaLiga Santander, the official tournament of FIFA 21 in Spain organized by LaLiga and Electronic Arts, makes its way to Saudi Arabia. This year, for the first time, it will bring an amateur competition to millions of fans in under the name of eLaLiga Santander Fan Cup. Thanks to this support, Banco Santander becomes the title sponsor, alongside their sponsorship of the national competition, demonstrating their interest in the business of esports.
All interested fans can find more details about the tournament format and register through the official website, fancup.elaliga.gg
While eLaLiga Santander looks for the best professional players in the country for the fourth consecutive year in a row, eLaLiga Santander Fan Cup will bring the competition to amateur players around the world that simply enjoy playing EA SPORTS FIFA 21, and will provide them an all new competitive experience to help test their skills.
The competition format of eLaLiga Santander Fan Cup
The 16 different countries chosen for the first ever eLaLiga Santander Fan Cup are Saudi Arabia, China, South Korea, Thailand, Vietnam, United States, Mexico, Argentina, Columbia, Brazil, Ecuador, South Africa, Egypt, Russia, and Spain.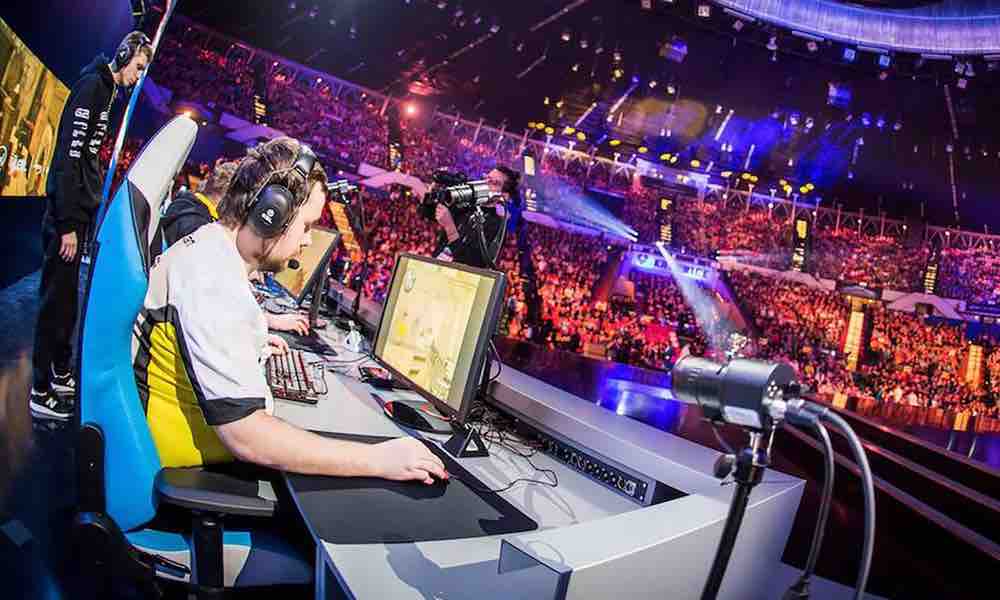 During November and December, a series of online tournaments will be played in each region in order to finally select a total of 24 players. Through the first months of 2021, the finalists from each region will compete in three regional finals in order to fight for a spot at the eLaLiga Fan Cup Grand Final, that will be celebrated on May 8th in Madrid.
Thanks to eLaLiga Santander Fan Cup, the best players among all the fans of EA SPORTS FIFA 21 around the world will get the chance to test their competitive abilities and, who knows, trigger the start of a meteoric career.
In the grand final in Madrid of May 8, players will compete for a prize pool of 10.000€. They will have the opportunity the experience to compete in a professional environment and be treated like true professionals with a VIP eLaLiga Experience during the entire event. Within the same event venue in Madrid, the Grand Final of the national eLaLiga Santander will take place hours later, and competitors will get the chance to absorb the atmosphere and see the best professional players in Spain battle it out after the eLaLiga Fan Cup concludes.