SWIMMIMG
The One Breath Dive Expo is set to take place at the Dubai World Trade Centre on January 12th – 13th 2018 and will feature the top names in diving and spearfishing from around the world.
The most important dive event in the Middle East attracts visitors from the UAE and neighboring countries, providing a platform for the Middle East's scuba diving, free diving and spearfishing enthusiasts as well as dive professionals and business owners to gather alongside the latest brands and products on the market.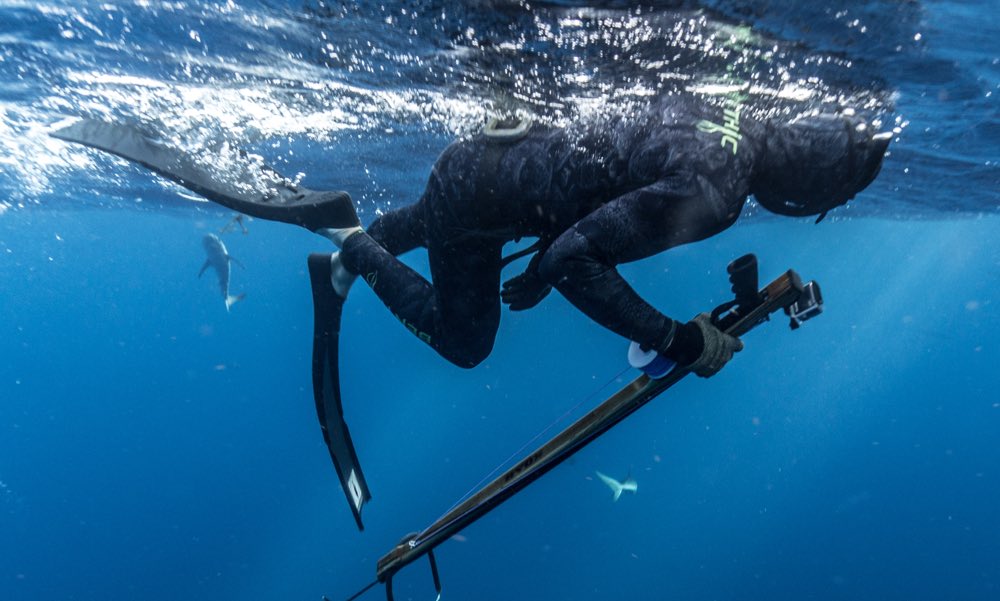 Prior to the discovery of oil, the tribes of the UAE and neighboring countries were known around the world as accomplished pearl divers and today diving remains one of the most popular water sports in the UAE.
Recreational divers, professionals and dive business owners will be travelling from neighboring countries Saudi Arabia, Kuwait, Oman and internationally to make their purchases at the expo for the upcoming year.
"Our ultimate goal is to have one of the largest dive exhibitions in the world that gathers the major dive players from the Far East, Africa, Europe and the Middle East here in Dubai" said ZarirSaifuddinfounder of the exhibition. "This in turn will undoubtedly increase the popularity of dive sports such as scuba, freediving and spearfishing in the UAE and the greater region. We're now entering our third edition and this is our biggest expo yet in terms of both exhibition space, the number of exhibitors and an international dive competition we are soon to announce".
The event features the latest products from brands includingSalvimar, Carbonio G.F.T., Sea Sniper, Rabitech, Pelagicamong others.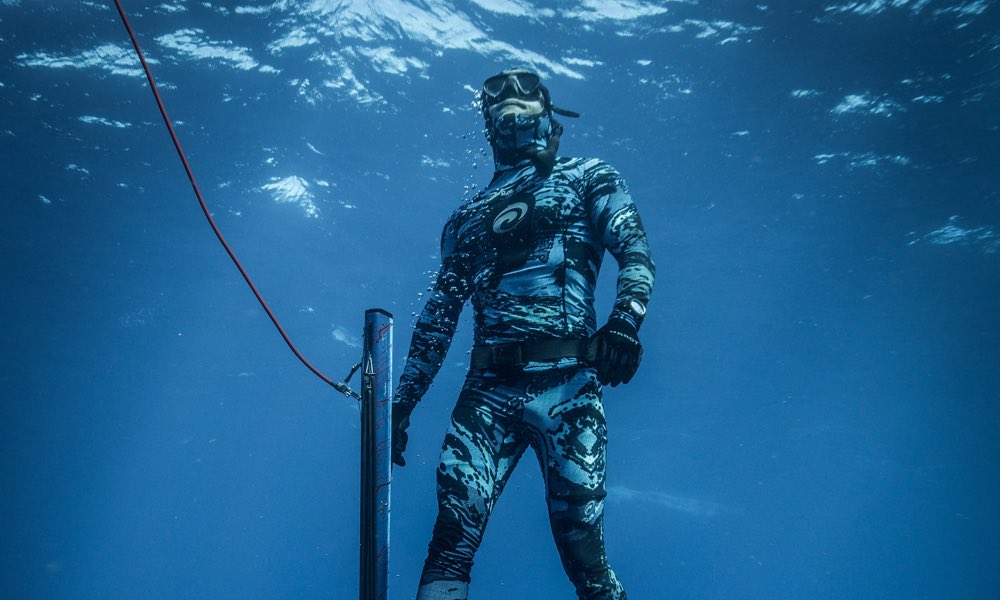 Previous editions of the expo have firmly placed the UAE on the map in the diving world and the expo continues to go from strength to strength. Taking a fresh approach towards creating the best dive show in the world, the expo is collaborating with over 40 regional and international professional diving and spearfishing ambassadors with a combined audience of over 1,000,000 followers.
One Breath Expo is a part of the 2018 Extreme Sports Expo taking place at the Dubai World Trade Center 12th to 13th January 2018.