F1
For the first time, the popular F1 FanZone will be held in Dubai on 23, 24, 25 and 26 November this year during the Etihad Airways Abu Dhabi Grand Prix Formula One 2017. In partnership with Formula One Administration, F1 FanZone is the ultimate free live outdoor event, offering a wide range of fans, enthusiasts and families the opportunity to experience the world's greatest motor sports event in iconic locations around the globe.
In 2009, the first F1 FanZone made a spectacular debut in Abu Dhabi, attracting 286,000 visitors over 16 days with a peak one-day crowd of 80,000. The event now takes place every year and it has become a highly anticipated part of the Abu Dhabi calendar. The yearly huge crowds have made it the busiest fan engagement event in the series. On November 23, 2017, F1 FanZone will once again return with its familiar formula of fun for all F1 fans to enjoy, but this time – in Dubai at the BurjPark [BurjKhalifa].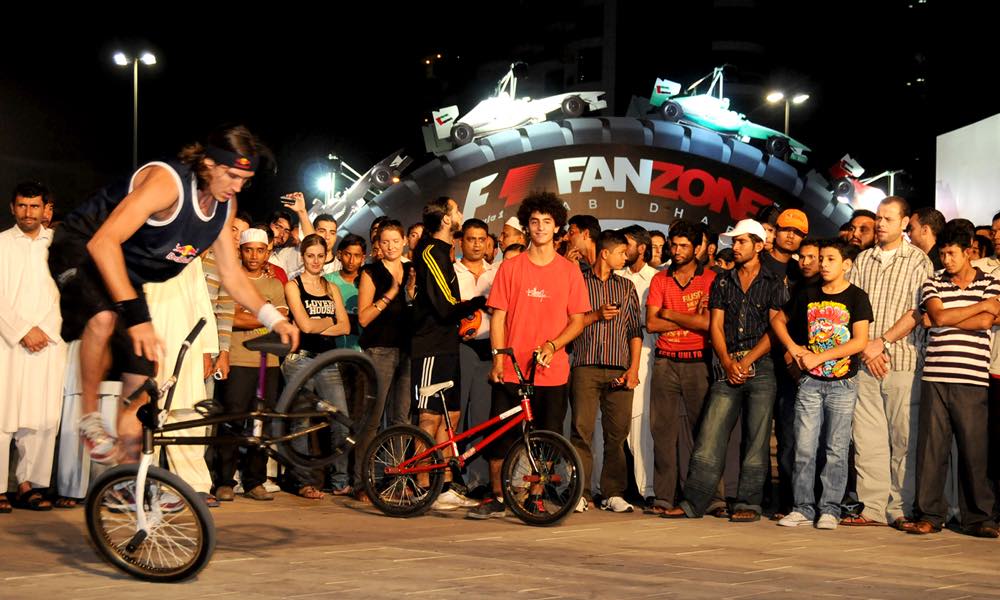 From Bahrain to London, Mexico to Abu Dhabi, and Melbourne to Monaco, F1 FanZone represents the most exciting part of F1. Since its creation in 2009, more than 10 million fans throughout the world have enjoyed it.
Featuring exclusive live feeds from the track broadcast on giant screens, cutting-edge interactive F1 theme activities from sponsors, live entertainment, F1 driver appearances and autograph sessions, as well as a range of food, beverage, and merchandise facilities, this is an event that culminates into an unforgettable fan experience.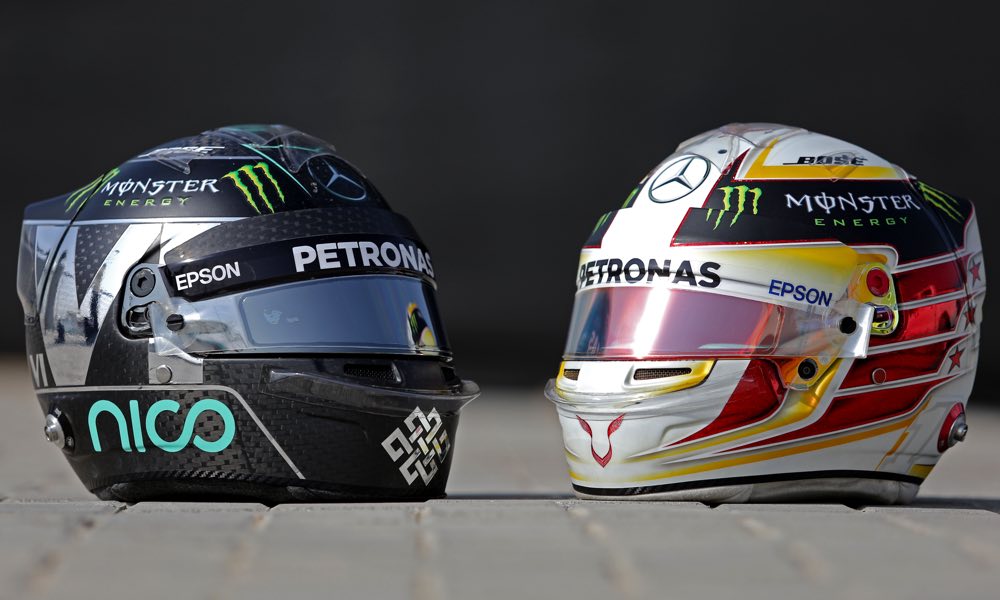 There are rumors thatthe race will be broadcasted on the actual BurjKhalifabuilding in an unprecedented move to provide the most spectacular experience to the fans of the F1 in the UAE. The Tower and its surrounding neighborhood are more centralized than any other new development in Dubai and its outer LED screens façade is an unbeatable platform for the race broadcasting and partners' visibility.