Football
African Lyon FC fans have been given a glimpse of a shirt that Lyon' players could be wearing during the 2020/21 campaign in Tanzanian Premier League.
The 2019/20 season may be over, due to the Covid-19 pandemic but with the suspension of the Tanzanian Premier League meaning there is currently no action on the pitch to talk about, attention turns to things off the pitch.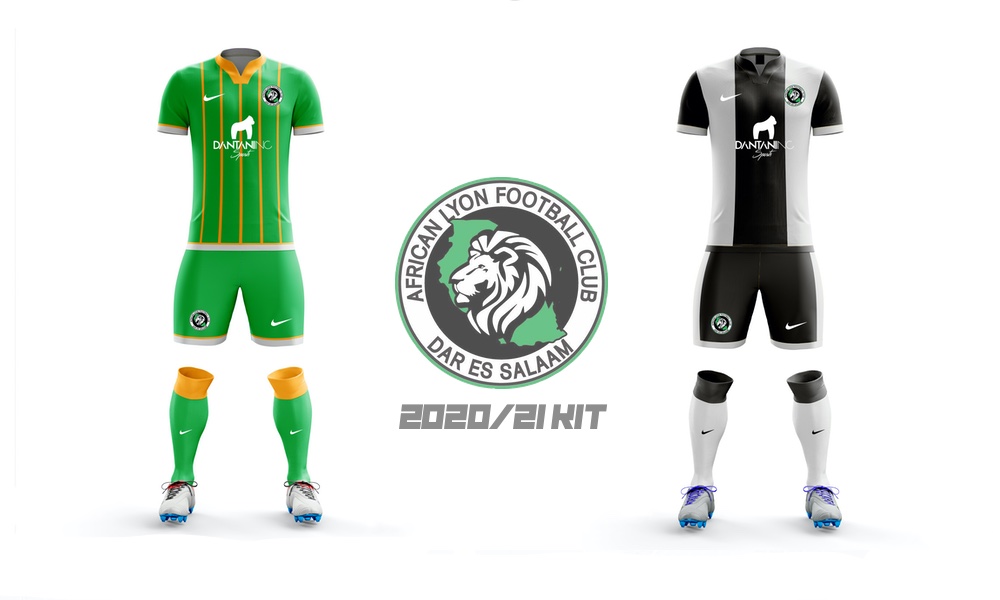 One of the things that will be talked about is what the new kit will look like ahead of the new season.